Name: Sales Department
Tel: 0086-596-2182612
Fax: 0086-596-2182612
Mobile: 0086-133-5837-5100
E-mail: vicky_zhongshang@hotmail.com
Add: No.1-3,Fanghu West 2nd Road,Huli District,Xiamen,China
Skype: vickyelosbeauty
whatsapp: +86-133-5837-5100



Product name : 360 Angle RF vagina tightening machine

Product No. : EB-H5A
Details:
360 Angle RF Vagina Tightening Machine
360 Angle vagina tightening machine is designed specifically to treat the tissue of women's intimate area both externally and internally. This machine has 3 types of treatment heads(one for external vagina,one big for internal vagina,one small for internal vagina). With this amazing technology as 360 angle private tightening machine,women finnally have a safe,effective and comfortatble treatment.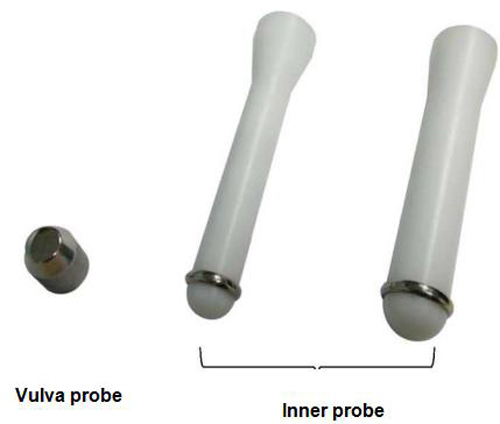 Working Principle:
With its unique thermal energy transmission, private 360 can directly reach the SMAS layer of the vagina, lift the SMAS fascia to be suspended, comprehensively and deeply solve the problem of vaginal relaxation, and precisely locate the thermal energy at the 4mm fascia layer under the mucosa, so that the fascia layer can play a role in muscle growth and pull, achieving the best effect of vaginal contraction.Act on the 3mm collagen layer under the skin, recombine and regenerate the collagen, and restore the elasticity of the skin. At the same time, because the heat energy is passing over the epidermis, we don't need to worry about the mucosal injury at all, and won't cause the infection problem caused by the mucosal injuiy.This instrument can improve the appearance of vulva, shrink the vaginal opening and shape the soft and shy private part like a girl by operating the vulva probe through the operator.Reoccupy inside Yin treats head to inside Yin undertake model form, make the vagina is tightened, contractive, achieve the best result that the vagina moistens.